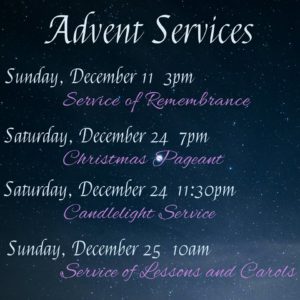 Along with our regular Sunday Worship Services at 10 am where we will light the Advent Candles, we offer many other services for you to celebrate with us!
Sunday, December 11, 2016, 3pm – Service of Remembrance
Join us for a quiet service where we take time to remember those who have passed. We invite anyone to light a candle in remembrance of a loved one.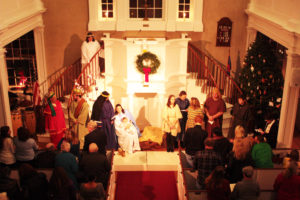 Saturday, December 24, 2016, 7pm – Christmas Pageant 
A worship service loved by all! Members of our congregation with recreate the story of Jesus' birth, from the announcement by the Angel Gabriel, the arrival of the Kings, and the birth of our savior.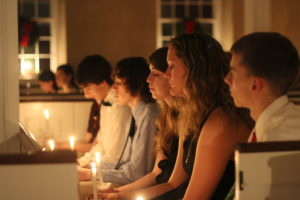 Saturday, December 24, 2016, 11:30pm – Candlelit Service
Members of our Youth Groups lead is in prayer as we await the coming of our Lord!
Sunday, December 25, 2016, 10am – Service of Lessons and Carols
Interim Pastor Rev. Robert Wright will celebrate the birth of Jesus with a beautiful service! All are welcome to join us.