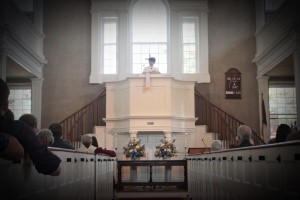 As summer draws to a close, it's time for us to Rally!
Sunday Worship is at 10 am followed by coffee hour!
Join us in the Fellowship Hall where our boards and committees will have displays to show their activity within our church! Consider adding your talents to Sacred Dance, Choir, or Bell Choir. And don't forget to sign up for Confirmation and Adult Bible Study!
Rev. Mary and the Board of Christian Education have been putting together a brand new Sunday School program! Make sure to stop by and register your children! We are all very excited for the amazing plans to help the children Grow with God.
Most important, come share time and good conversation with friends and family!